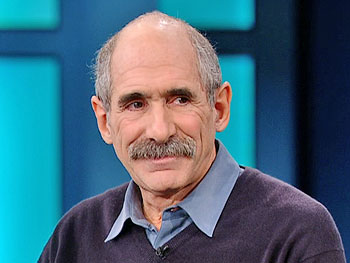 Alan Oppenheimer (born April 23, 1930) is an American character actor and voice actor. He has performed numerous roles on live-action television since the 1960s, and has had an active career doing voice work in cartoons since the 1970s. He's best known for vocing Skeletor in the Original He-Man, Falcor, Gmork and Rock Biter in the first Neverending Story movie and play a Klingon clinic in Star Trek. He voiced one of the Boomps in  Little Nemo: Adventures in Slumberland.
Songs Oppenheimer sung in Little Nemo: Adventures in Slumberland
Edit
Ad blocker interference detected!
Wikia is a free-to-use site that makes money from advertising. We have a modified experience for viewers using ad blockers

Wikia is not accessible if you've made further modifications. Remove the custom ad blocker rule(s) and the page will load as expected.