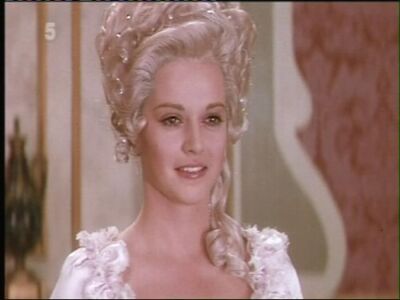 Gemma Craven (born Rita Gemma Gabriel; June 1, 1950) is an award-winning Irish actress who played Cinderella in The Slipper and the Rose.
Sungs Craven sung in The Slipper and the Rose
Edit
Once I Was Loved
Suddenly It Happens
Secret Kingdom
He Danced with Me/She Danced with Me

Tell Him Anything (But Not That I Love Him)

I Can't Foget the Melody
Ad blocker interference detected!
Wikia is a free-to-use site that makes money from advertising. We have a modified experience for viewers using ad blockers

Wikia is not accessible if you've made further modifications. Remove the custom ad blocker rule(s) and the page will load as expected.