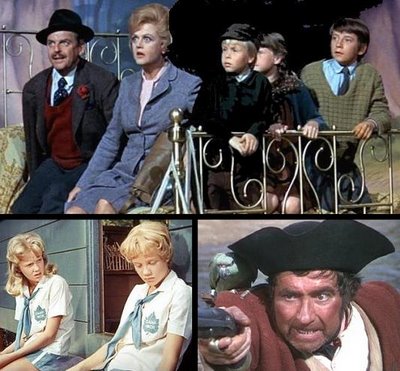 The Age of Believing: The Disney Live-Action Classics is a doucmentary on the history on the Walt Disney Studios while Walt Disney (great legend to cartoons) also made unforgettable live-action films released on December 14, 2008 on Turner Classic Movies for The Family Classics, narrated by Angela Lansbury. It had interviews on actors and members of film crew who helped along those films like The Sherman Brothers for the songs they wrote for many of hte live-action Disney film.
The documentary gets it's name from the song The Age of Not Believing from the live action film Bedknobs and Broomsticks, which is one of the movies featured in the documentary.
Ad blocker interference detected!
Wikia is a free-to-use site that makes money from advertising. We have a modified experience for viewers using ad blockers

Wikia is not accessible if you've made further modifications. Remove the custom ad blocker rule(s) and the page will load as expected.